ok. i feel a bit stupid...
with a combination of offsets, unions and layers, I managed to do it something similar.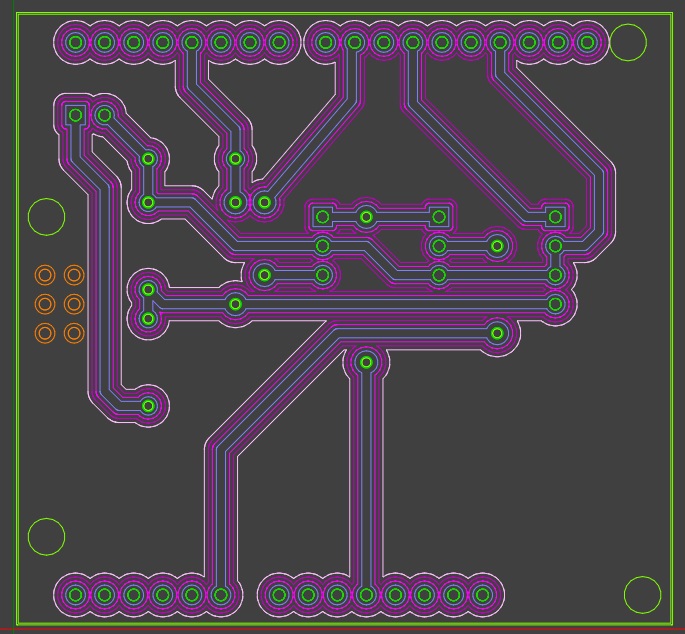 however, for starters, it's a bit cumbersome and error prone.
But what i do not like is that when an isolation trajectory is completely inside a bigger one the following happens
1. the smaller one should be given a negative offset (to isolate towards the inside instead of towards the outside)
2. the smaller disappears with the union operation (which kinda makes sense for a union but is not what i want)
therefore i have to manually do stuff.
Isn't there a simpler way ?